Make Money On Rewardable.com Watching Videos!
Last Updated: December 19, 2017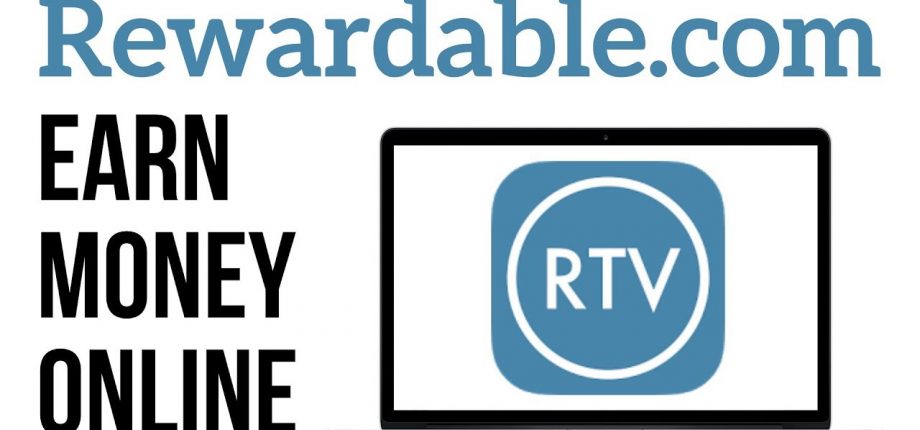 Rewardable TV released over a year ago as a great way to earn money watching videos.
They now offer videos you can watch on their website for earning! It doesn't count towards the device limit for the Rewardable app as well.
The limit appears to be 3 tabs. You can only watch videos and you cannot redeem on their website. Watching videos is the only tab that is really completed.
So is it worth using this in addition to the app? Well, it depends I am sure. As you know, Rewardable TV caps how much you can earn. This cap varies each day. If you are using the maximum devices on Rewardable TV already and are always hitting the cap, this won't make a difference. Although it does not contribute to device limits, it still goes towards your earning limit. If you never hit the cap or want to free up some phones using Rewardable however, definitely try this.
See the video for more information: