Last Updated: January 13, 2017
I started to have some issues with my current routine. I could expect this at some point. After all, I have 63 devices at this point. In the last routine of June 2016, I had roughly 30 devices using the same networking equipment I had used the prior year.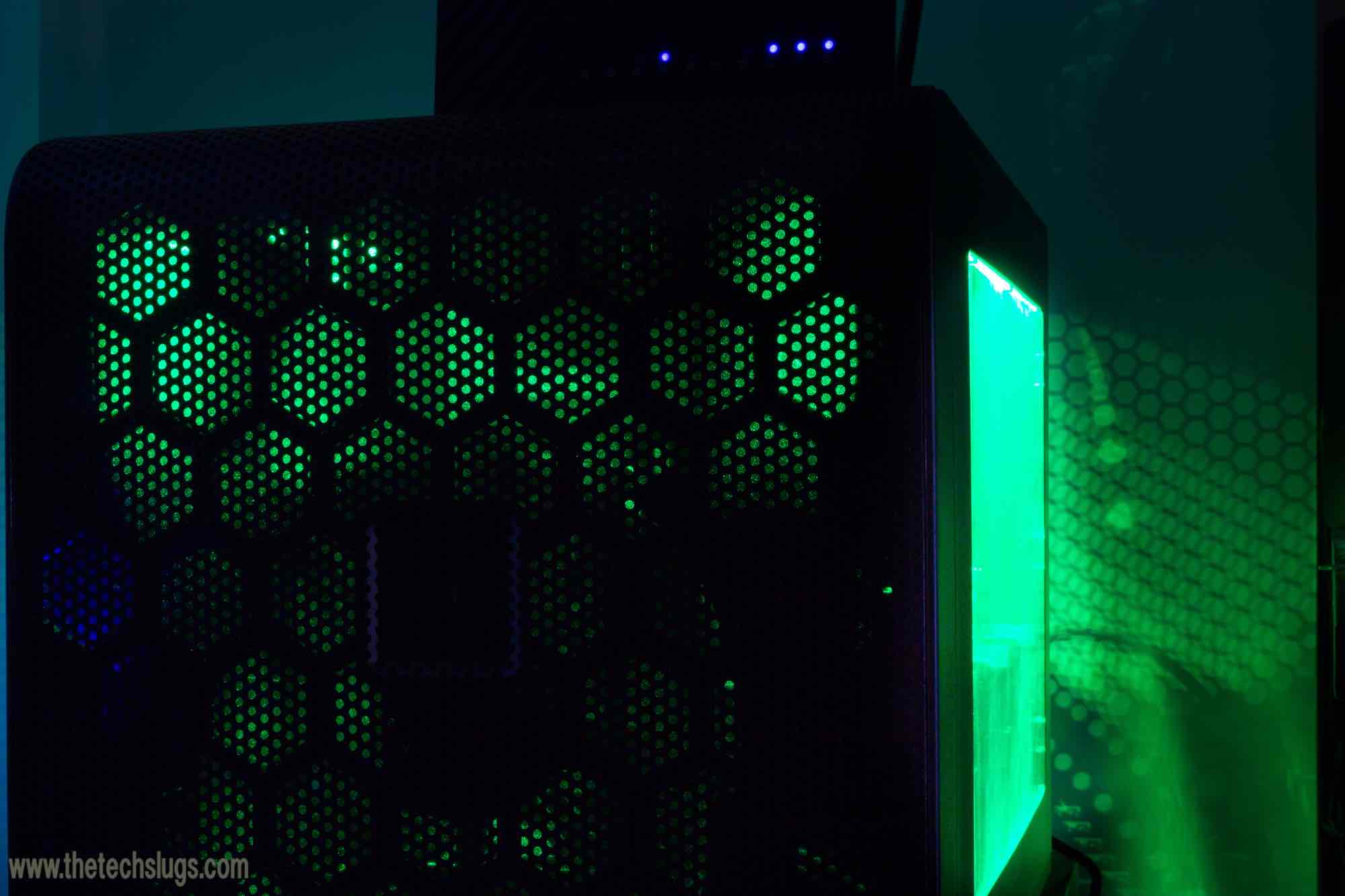 It sure looks cool!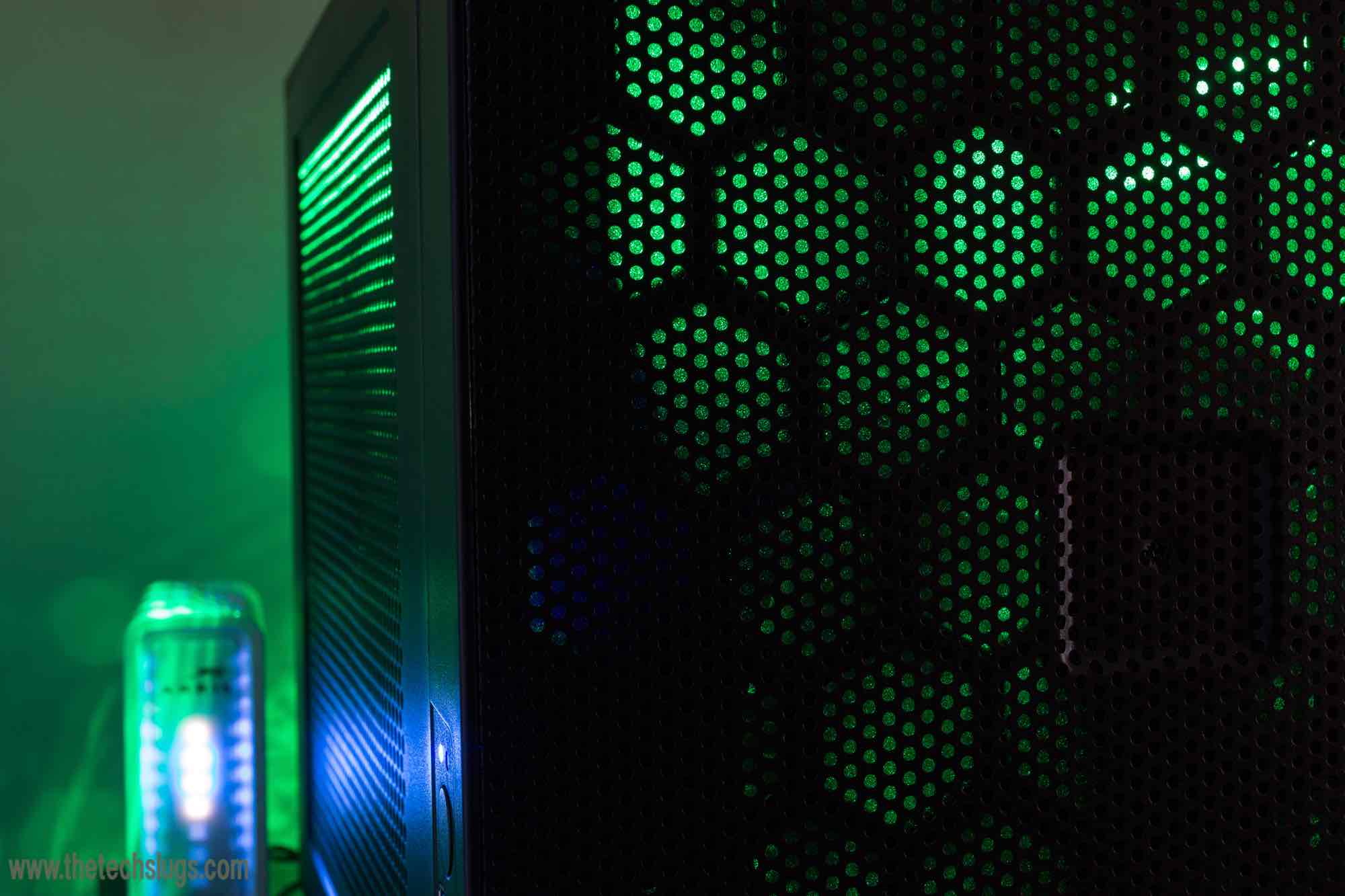 The Parts
Link to full list of parts can be found by clicking here.
Watch this video for more information on the experience with this networking solution: